Here's how you can delete a portfolio:
For desktop:
Head to and click on the 3-dots beside "Add new coin". There should be a dropdown menu where you can select "Delete Portfolio"
Only additional portfolios can be deleted, the default "My Portfolio" will not have the option to be deleted, only to be reset.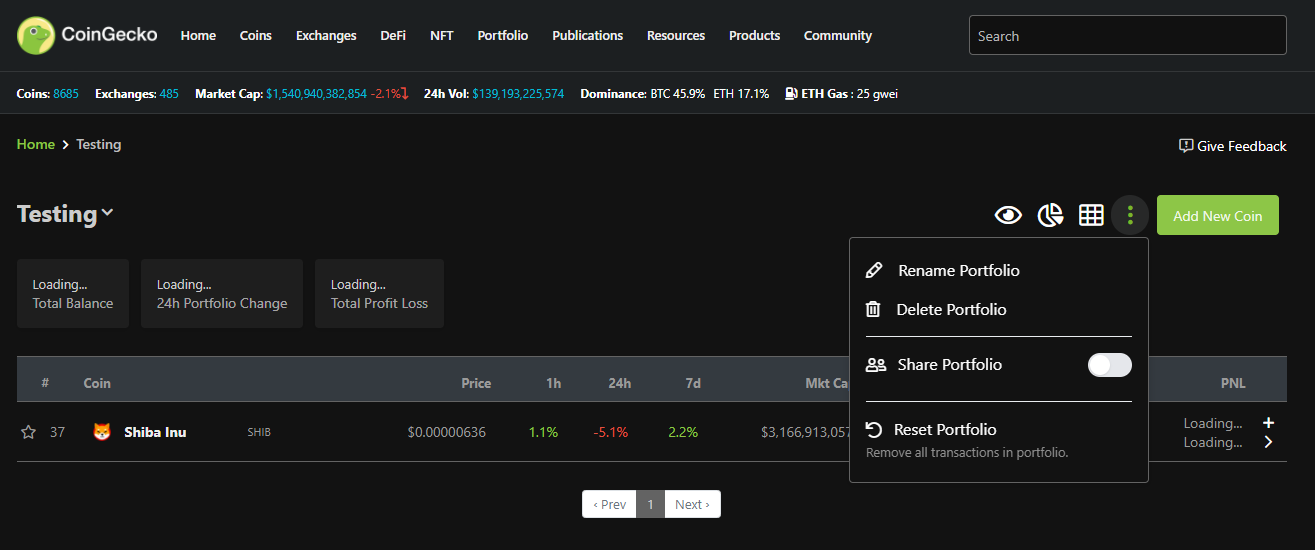 Note: Portfolios can only be deleted on desktop at the moment.