To cancel your subscription, kindly login to your CoinGecko account at https://www.coingecko.com/account/subscriptions
Then navigate to Subscriptions >> Switch Plan >> Cancel My Plan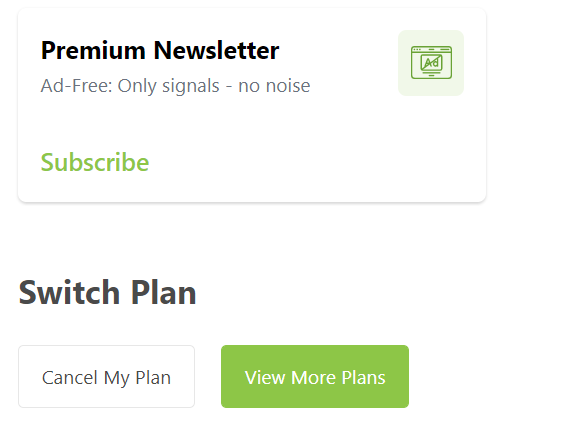 In order to remove your credit card details on your subscription, kindly follow these steps:

1. Proceed to your Subscription page via this link: https://www.coingecko.com/account/subscriptions?locale=en

2. Click on "Edit Payment Method"

​
​


3. At "Payment Method" > click on the 3 dots and click Delete to remove your payment method. Kindly ensure that you have cancelled your premium subscription prior to performing this step.

​
​


It would be great if you could provide some feedback to your current decision.